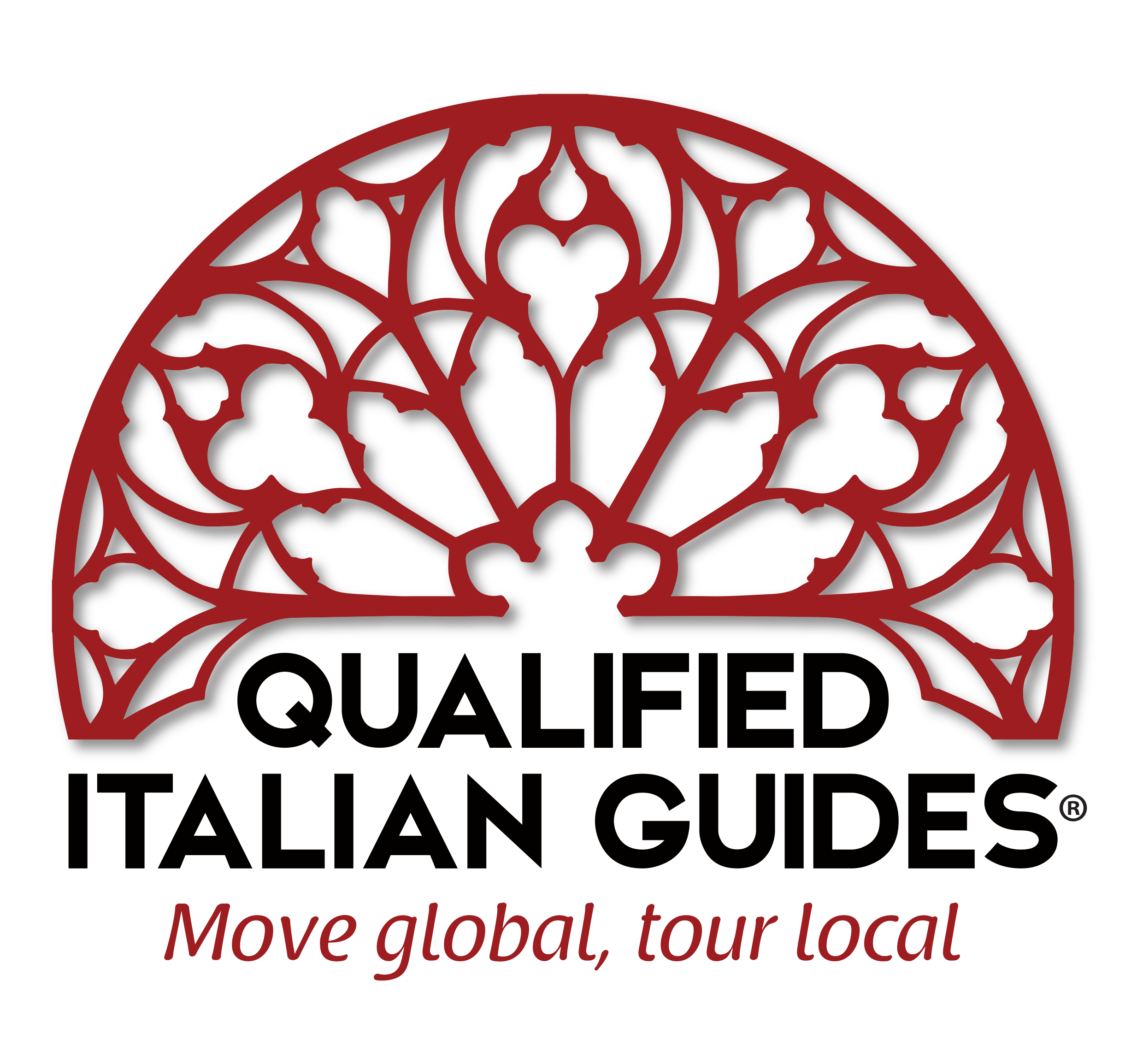 Visit Italy's most famous landmarks or off-the-beaten track spots with a Qualified Tourist Guide.

Take a sightseeing tour of our cities or learn interesting facts about Italy on an amazing walking tour.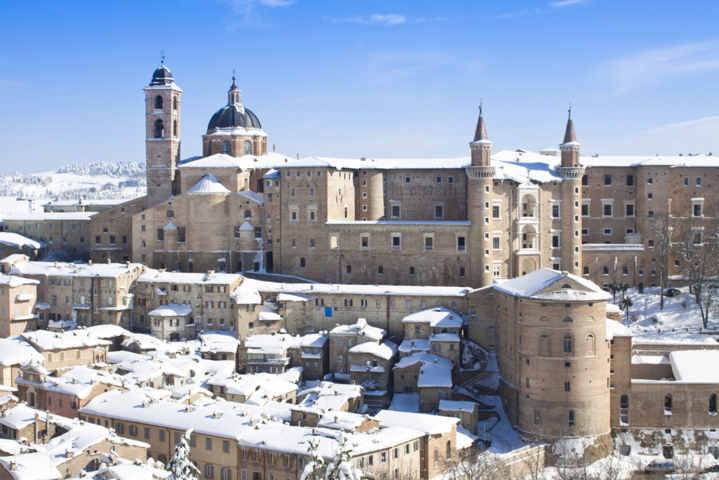 Whether you are visiting Italy on your own, or with your family or friends or for a business matter,
we have several tours we would like to share with you.

We offer tailored made tours, individual, private or group tours, all customized to meet your needs, your budget or simply your curiosity.

All of them will give you the opportunity to have a great unique experience and have some stories to bring home.


Here is a list of our tours:


We offer walking tours but, of course, we can also be with you and your party on a bus or minivan tour, a train tour, a boat tour or even an helicopter tour

Enjoy your visit with us!