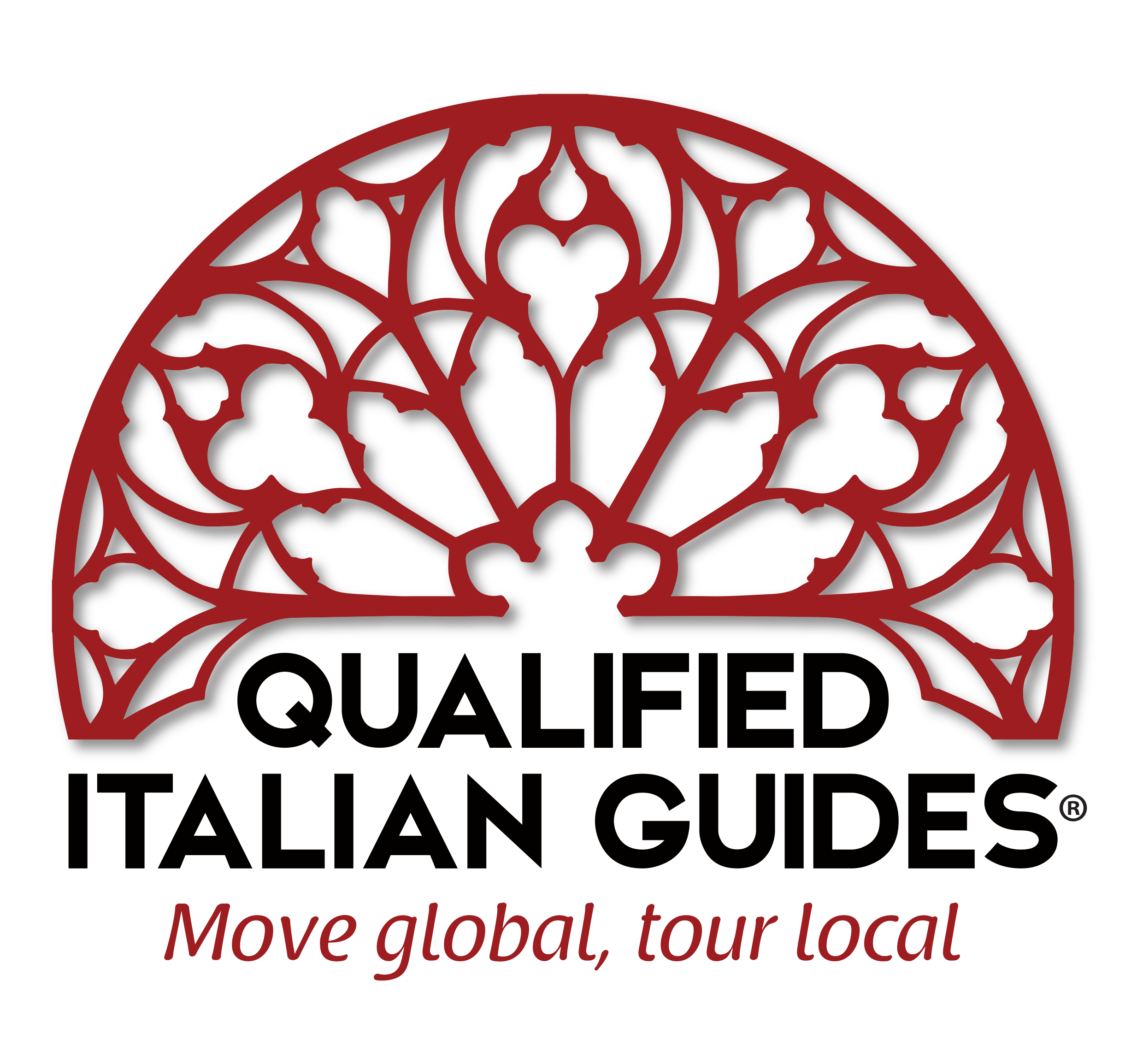 Sightseeing tours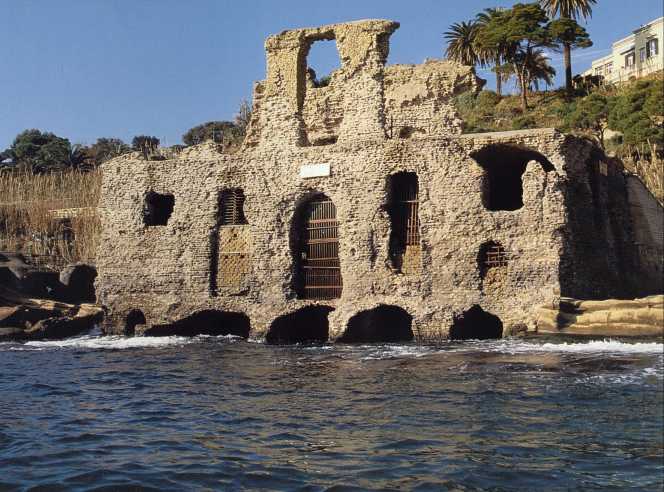 Whether you are craving things to see in awesome Rome and its hills or you want to quench your thirst by wine tasting in the romantic Florence and Tuscany region, or you want to explore the town of Naples and its beautiful surroundings or you want to enjoy the sunny venues of Sicily island or of Apulia region, ask one of our guides to take you straight to the heart of the most amazing Italian places.

Our sightseeing tours will offer you the opportunity to see the top attractions at your own pace and to create fantastic memories.

Ask one of our

Q

ualified

I

talian

G

uides to take you around our marvellous country.