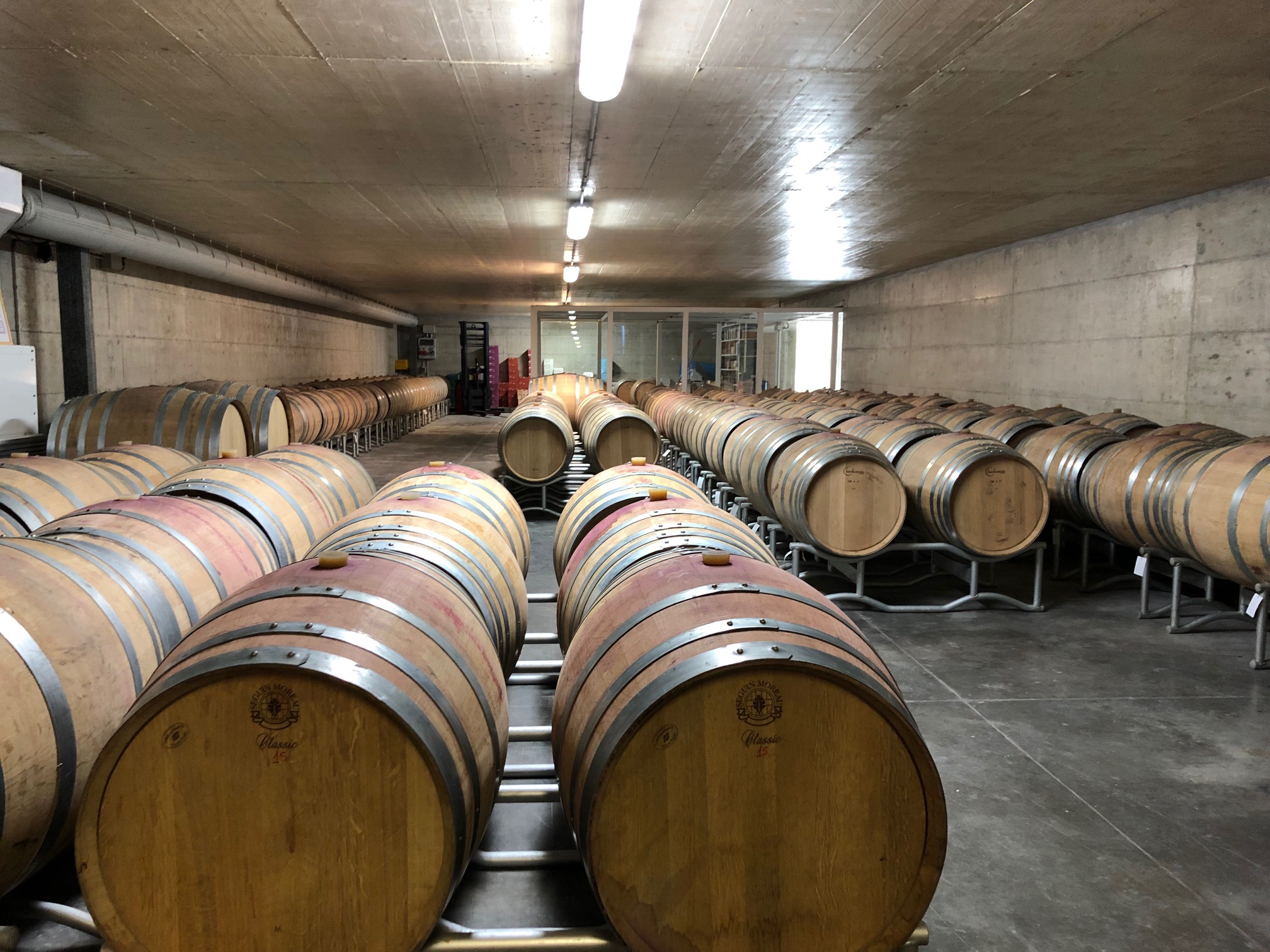 Would you like to learn the secrets of perfect homemade Italian food?
Would you like to visit the fabolous markets where Italians buy the ingredients to make
pasta, gnocchi, tortellini or minestrone?

Would you prefer to visit a fish market and get an opportunity to taste row fish?
Would you like to learn which wine to serve with fish or meat?
Make your tour a memorable one!

Ask one of our
Q
ualified
I
talian
G
uides to offer you the best selection of Made in Italy food and wines.
Learn the history and legends related to this amazing land which has to offer something to all of us.
The favourable geographic position of the Italian peninsula has allowed the country to be one of the places in the world where food is simply excellent. Not only it is internationally recognized as one of the best high quality food but it is also highly rated for its many properties which are really healthy. The Italian cuisine is in fact strictly connected with the precious Mediterranean Diet which has healthy effects on people.
While appreciating the Italian arts, its archaeology and history, its culture and nature, you can taste healthy food and precious wines. Mozzarella cheese and tomato, spaghetti and vongole (clams), Parma ham and olives, parmesan cheese and melon, pasta all'amatriciana, tagliatelle alla bolognese, risotto alla milanese, bistecca alla fiorentina, parmigiana di melanzane alla siciliana are only a few of the tasty Italian exquisite dishes that you can eat while enjoying an amazing tour.
And, of course, all those tasty dishes are accompanied by the most appropriate and the most popular wines, each of them offering a wide range of flavours.
And then? Then what better than a dessert? Sfogliatella, baba, cannoli, tiramisu, cassata, zeppole, semifreddo, gelato, affogato, chocolate or espresso coffee and many others. They are simply delicious!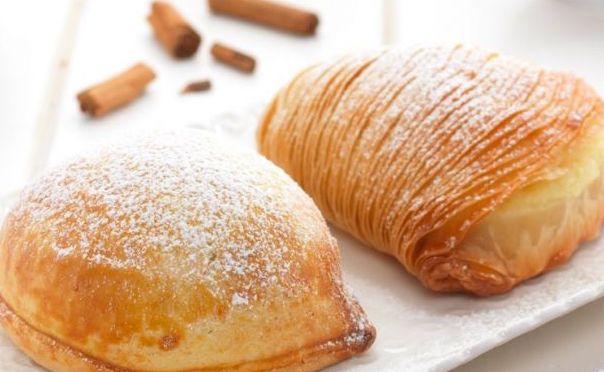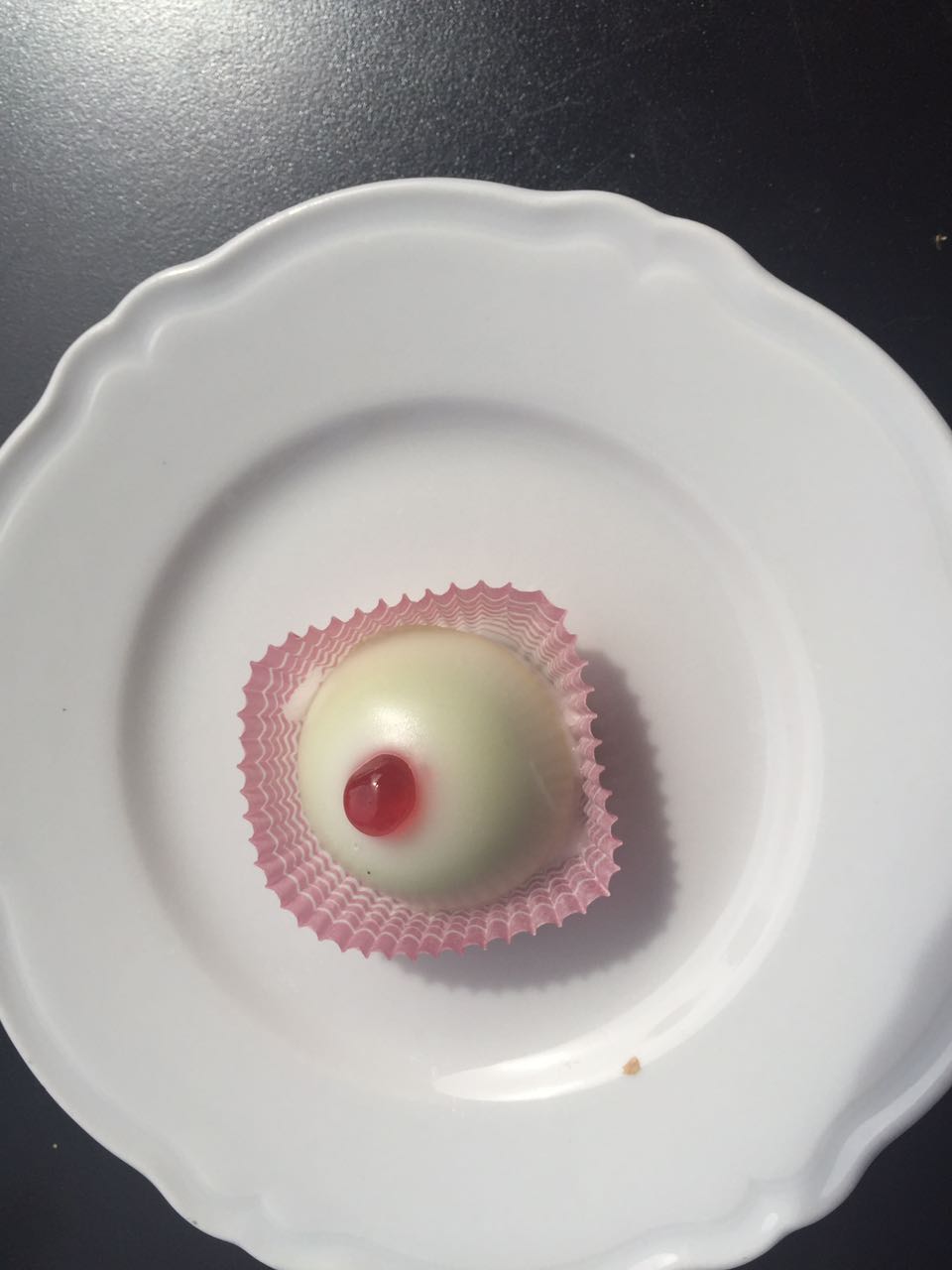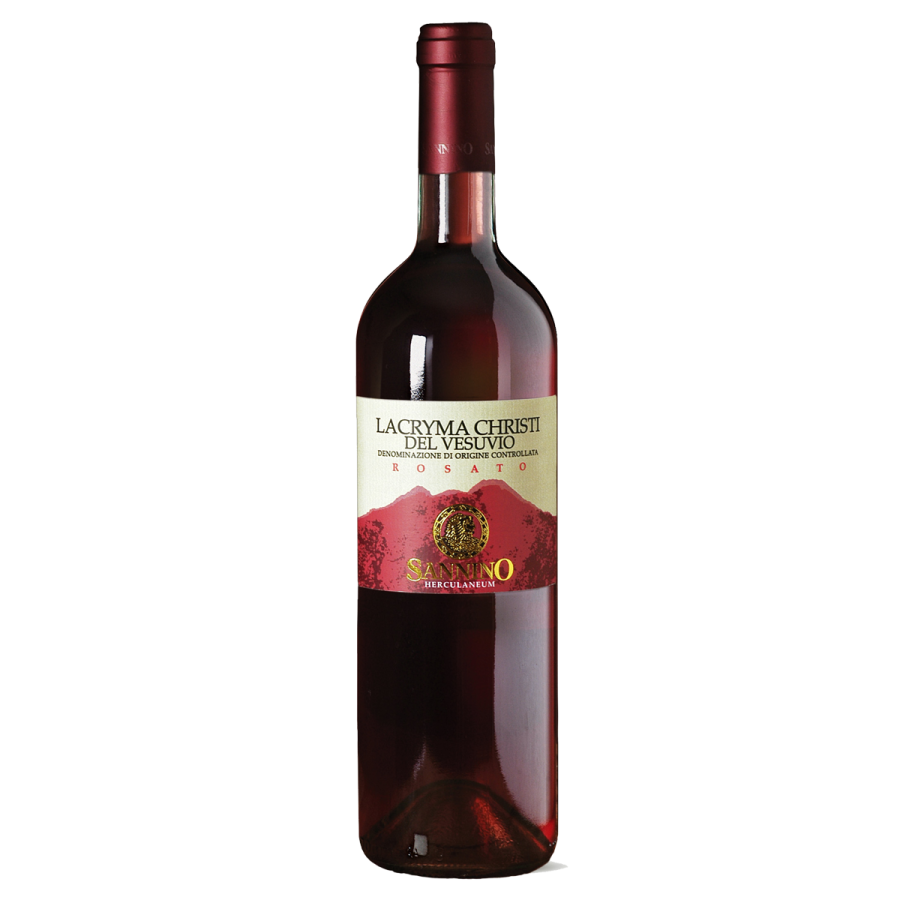 Please ask one of our Qualified Italian Guides to accompany you on a Wine and Food tour to enjoy an amazing lunch with your preferred friends.