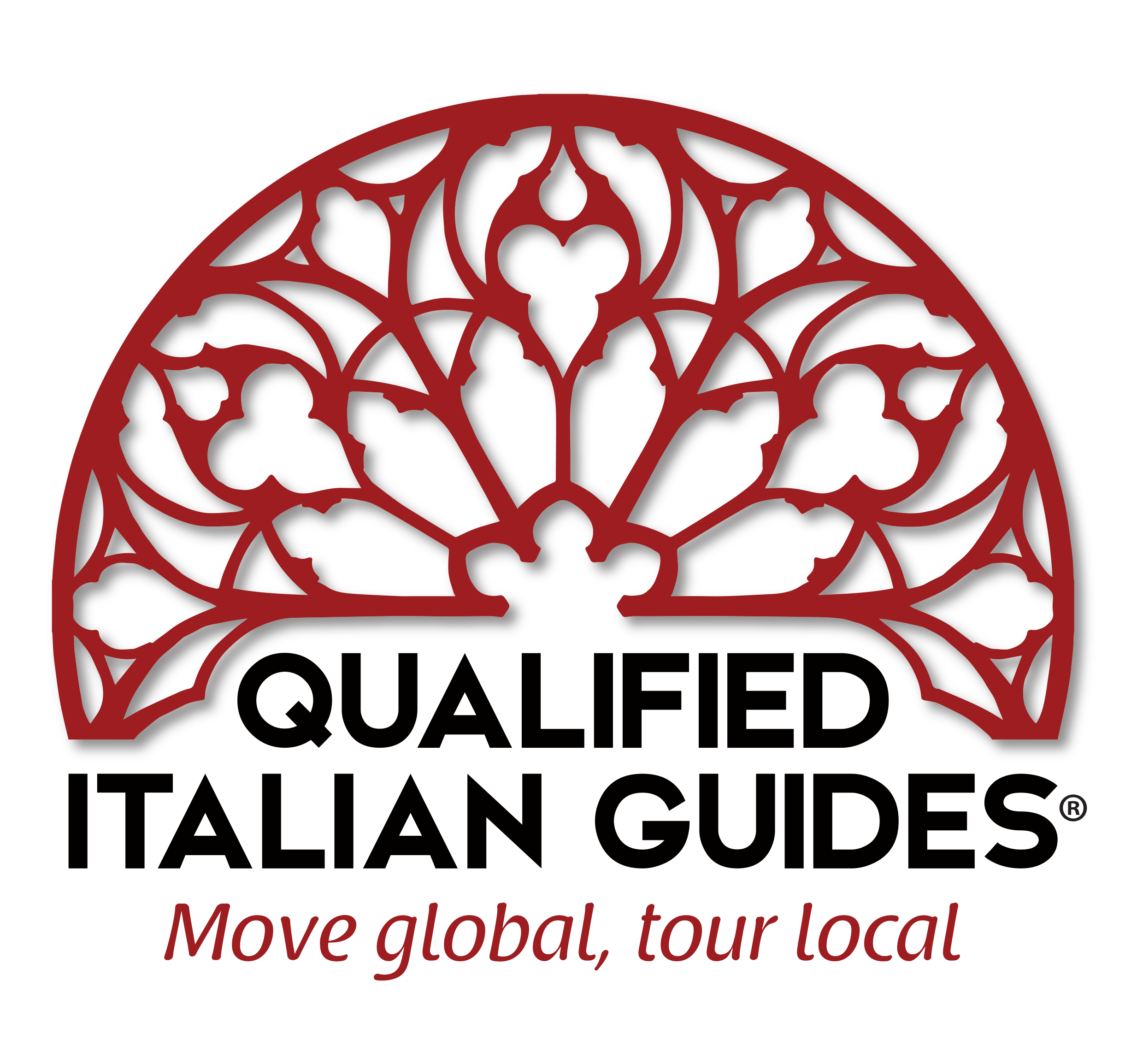 Tracing family roots can really be a lifetime experience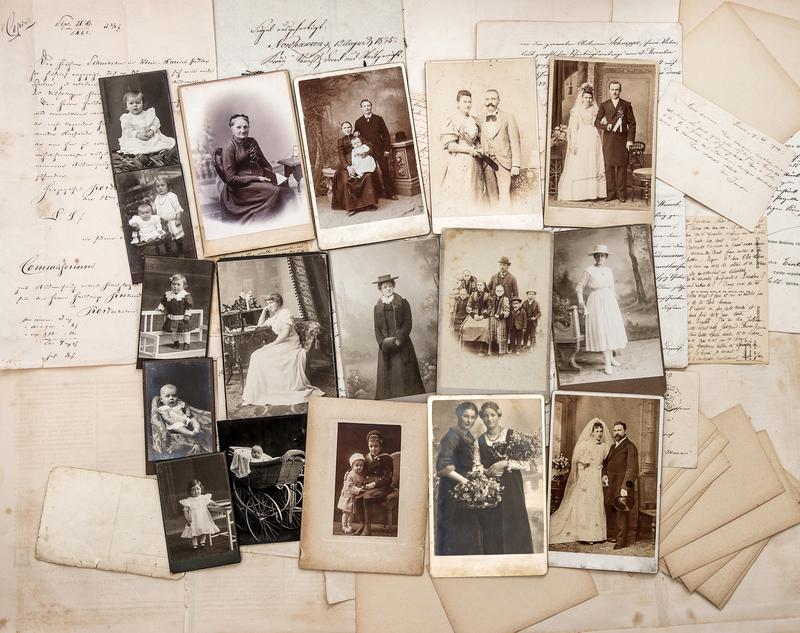 Many Italian families, in the past, moved towards other countries in the world. They searched for better life opportunities in North Europe, USA, Argentina or Australia. Many generations have passed and today a lot of descendants of those families are searching their roots back to their homeland in Italy.
We offer special private tours to help you trace the origins of your ancestors, their birthplaces and their homes before they moved abroad. Please do not hesitate to contact us if you are searching for your family roots in Italy.