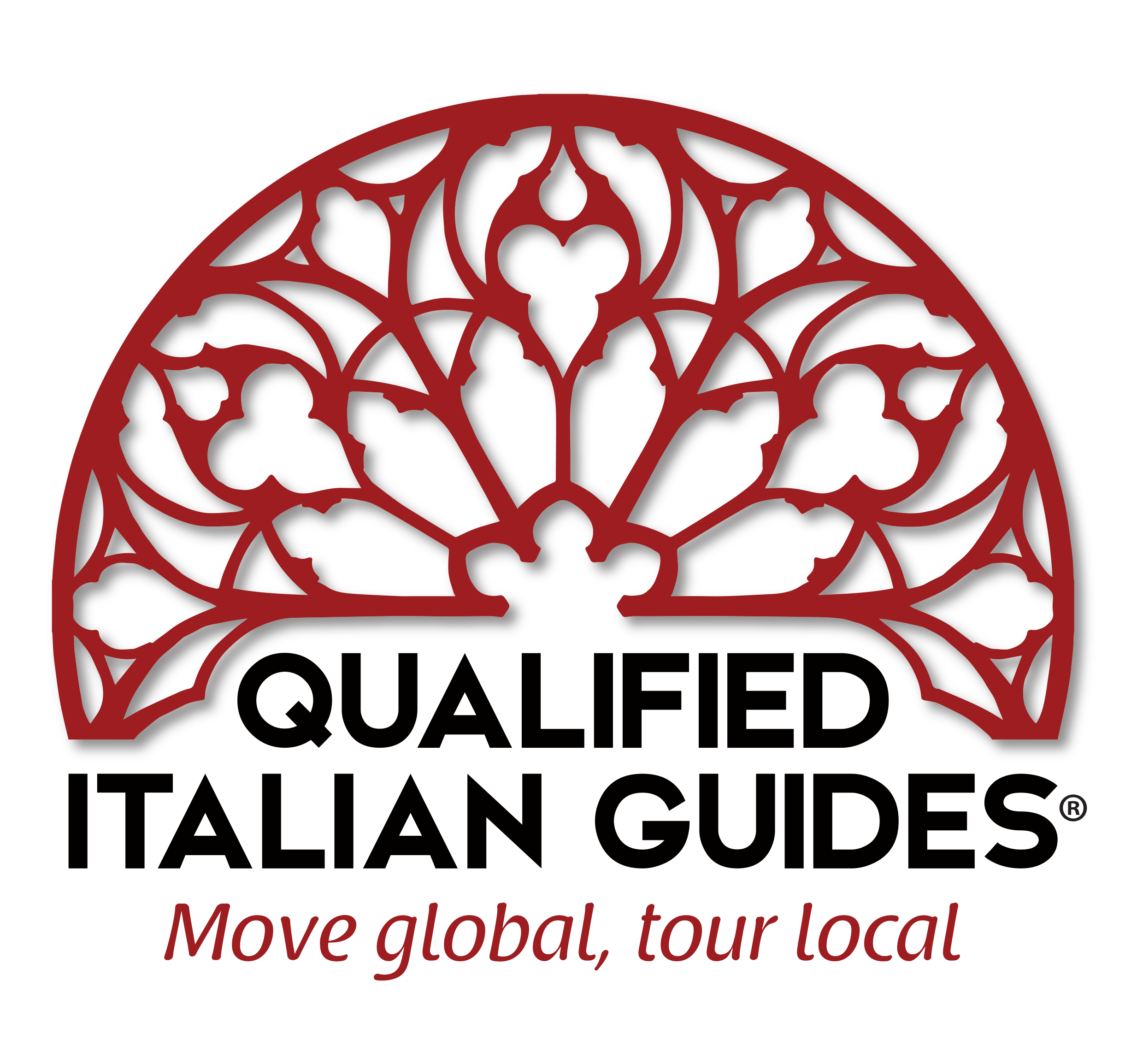 Shopping Tours

Looking for the most upscale shopping streets in Italy?


Our Qualified Italian Tourist Guides will help you find the most popular or extravagant ones in every single Italian city that you are visiting.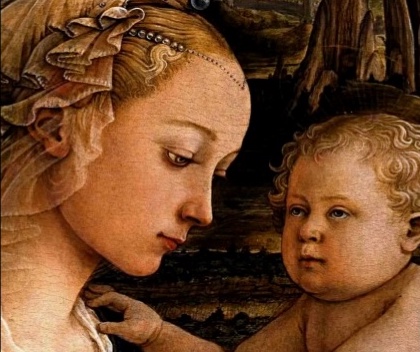 When on vacation in Italy, every visitor needs to bring along an extra suitcase, large enough to contain all the items purchased along the way.




The country, in fact, is the cradle of fashion and style and it offers an enormous amount of different products which are really worth buying. From tasty wines and delicious handmade pasta, to ceramic and glass goods, or hand made sandals, leather goods, chic bags or silk, to jewels, amazing parfumes and papier-maché, Italy has really a lot to offer.

Shopping in Italy is a fantastic opportunity to get really beautiful and unique handmade goods or works of art and choose the perfect gifts to offer to the dearest family members and friends.

Please do not hesitate to contact our

Q

ualified

I

talian

G

uides to get the best out of your shopping tour.