Italian Film Locations



Would you like to stand in the very spots where your preferred Italian movies were filmed? Would you like to drink a coffee sitting at the same table of the coffee bar where the most famous actors were seen? Let's go behind the scenes of some of the most famous Holliwood productions in Italy


Film lovers will surely appreciate our selection of the best movie scenes locations in Italy, from old films interpreted by the most famous Italian actors to more recent ones which became very famous all over the world. The beautiful landscapes of the green peninsula were the perfect set for all kinds of movies from war, horror and action films to more romantic ones and, of course, to renowned comedies.

Our

Q

ualified

I

talian

G

uides will be happy to take you to visit the most important locations which have been immortalized in the most famous movies, showcasing the astonishing beauty of the entire Italian peninsula.




Islands of Ischia and Procida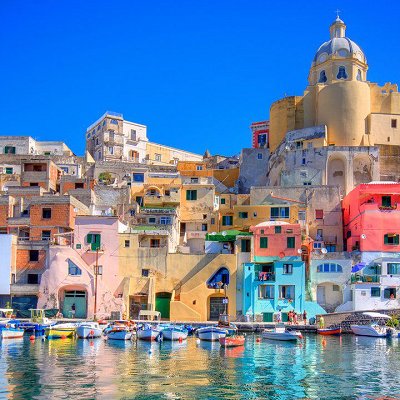 Those two amazing green islands of the bay of Naples, in Southern Italy, were the perfect set chosen by famous film directors like Michael Radford and Anthony Minghella.
The scenes representing Mongibello in

The Talented Mr Ripley

(1999) with Matt Damon and Jude Law, were, in fact, filmed in Ischia Ponte, close to the Aragonese Castle and at Marina di Corricella in Procida.

The same location with its narrow streets was used as the set of the film

Il Postino

which reports Pablo Neruda's life when he was on the island of Procida. Part of the film was also filmed in Salina, one of the amazing Sicilian islands.

The little island of Procida was also the evocative set of the famous

Cleopatra

(1963) with Elisabeth Taylor and Richard Burton.

Our Qualified Tourist Guide from Campania will be at your disposal for this amazing tour

Florence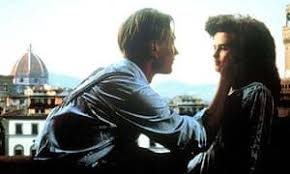 From beautiful films like

Ricomincio da tre

with Massimo Troisi to

A Room with a View

(1987) starring Helena Bonham-Carter, Florence has always been one of the most fascinating movie locations.
Those films presented most of the key sights of this beautiful artistic and romantic city which was the backdrop of many Holliwood movies.





The famous Ridley Scott's

Hannibal

(2001) starring Anthony Hopkins and Giancarlo Giannini, was mainly filmed in Palazzo Vecchio one of the most important touristic spots of this astonishing town. Other locations were Piazza della Repubblica, Pazzi Chapel which is next to the Monastery of Santa Croce and, of course, the unique and beautiful Piazza della Signoria.

Our Qualified Tourist Guides from Tuscany will be at your disposal for this amazing tour

Caserta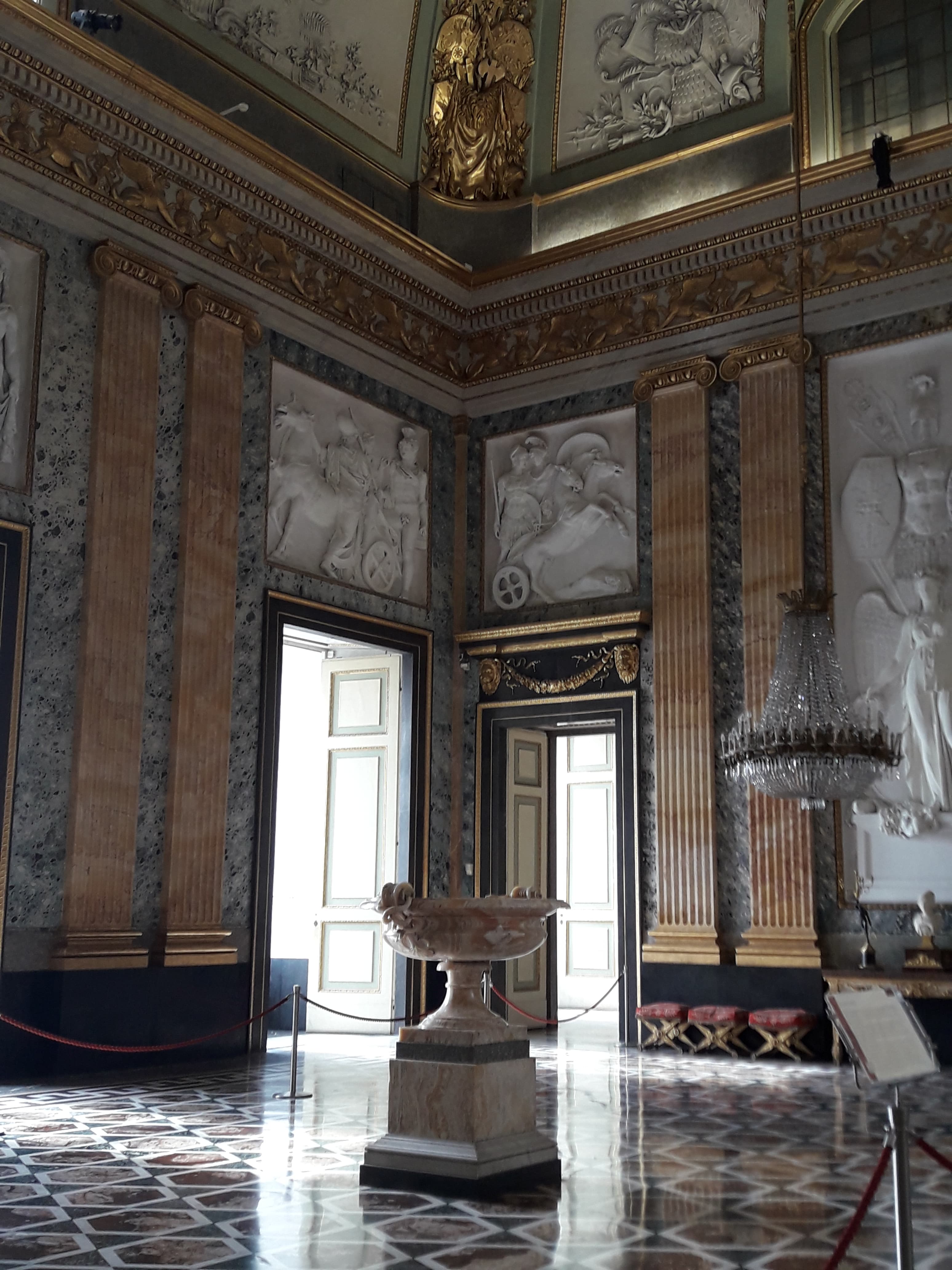 The amazing eighteenth century Royal Palace of Caserta has been the perfect movie location for many famous films.

Here a few episodes of

Star Wars

,

Mission Impossible

and

Angels and Demons,

as well as other Italian films, were shot during the last decades.




Our Qualified Tourist Guide from Campania will be at your disposal for this amazing tour







Naples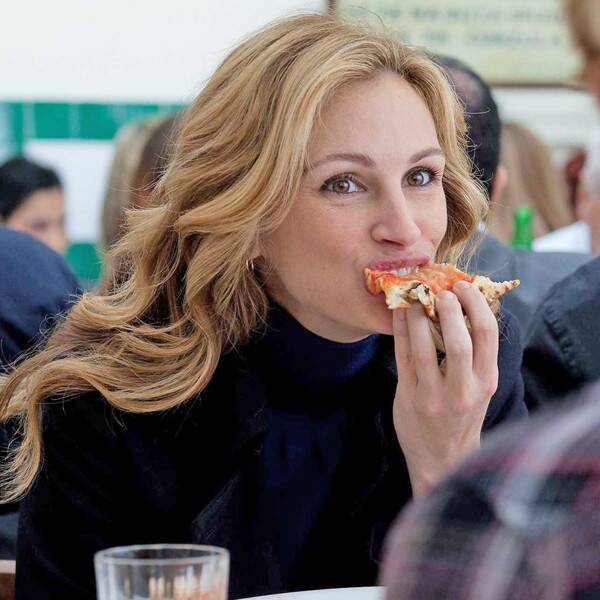 Not many people know that Naples has been the film set of many films even before the two world wars. The city has always had a strong artistic tradition and it has been one of the first places in the world where music was created. The theatre has always been one of the peculiar caracteristic of Naples.

Besides all those films with internationally known actresses like Anna Magnani and Sofia Loren, the town of Naples has been the film location of many famous films like

Napoli Milionaria

,

A journey to Italy

,

Macaroni

.

There have been recent movies like

Eat, Pray, Love

(2010) with Julia Roberts and

Mary Magdalen

with Rooney Mara.



Our Qualified Tourist Guide from Campania will be at your disposal for this amazing tour

Rome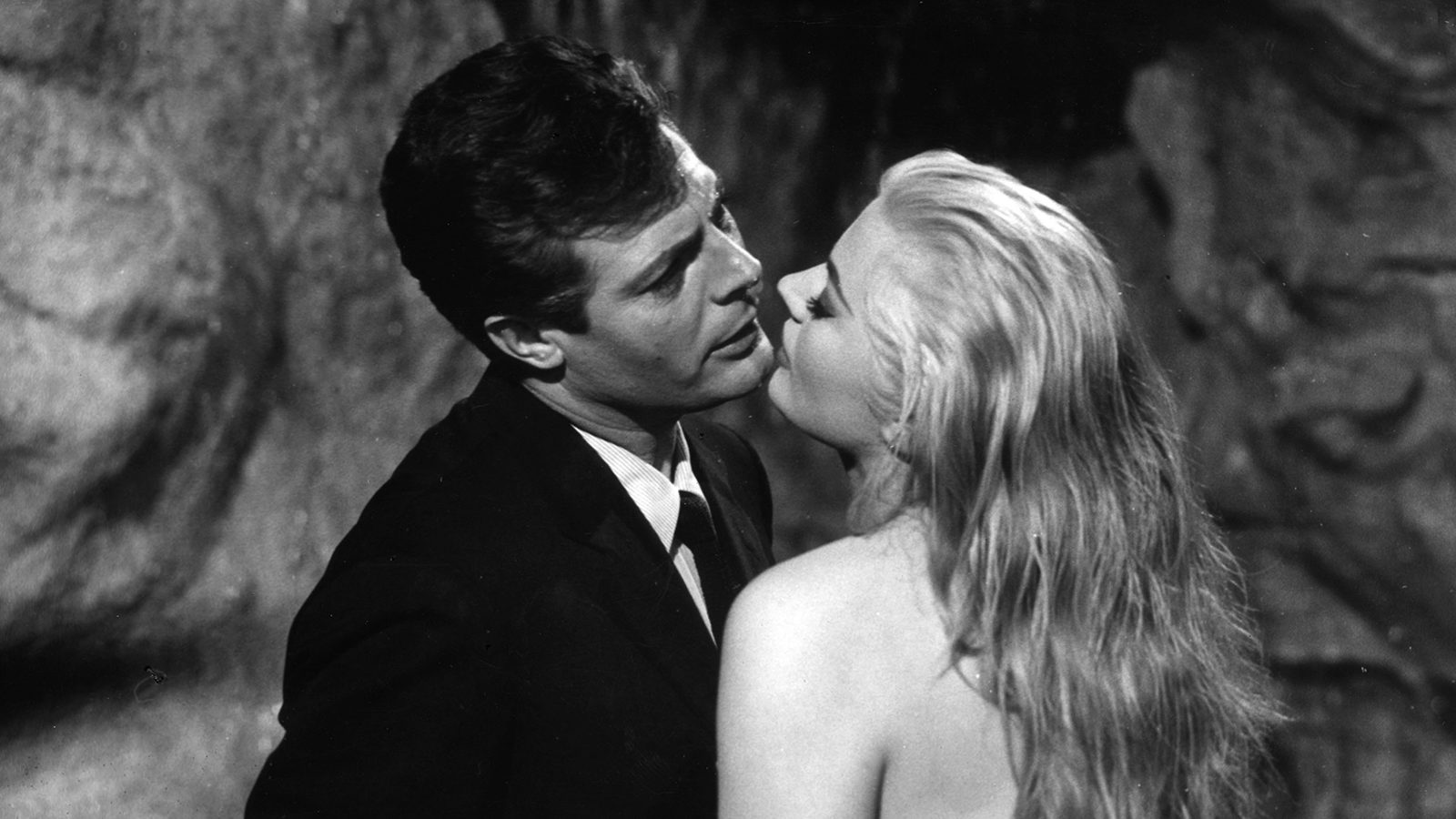 The beautiful city of Rome has been the location of many movies filmed in the town centre or at the film studios known as CinecittÓ: the Dream Factory.
This wanderland is considered to be the most important film industry in Europe and here more than 3000 films were shot spanning over a period of 70 years.
Movies like

Ben Hur

(1959),

Spartacus

(1960),

La Dolce Vita

with the beautiful Anita Eckberg, or films with Alberto Sordi, Marcello Mastroianni, or more recent films like

Eat, Pray, Love

give an opportunity to visit the most genuine and interesting areas of Rome.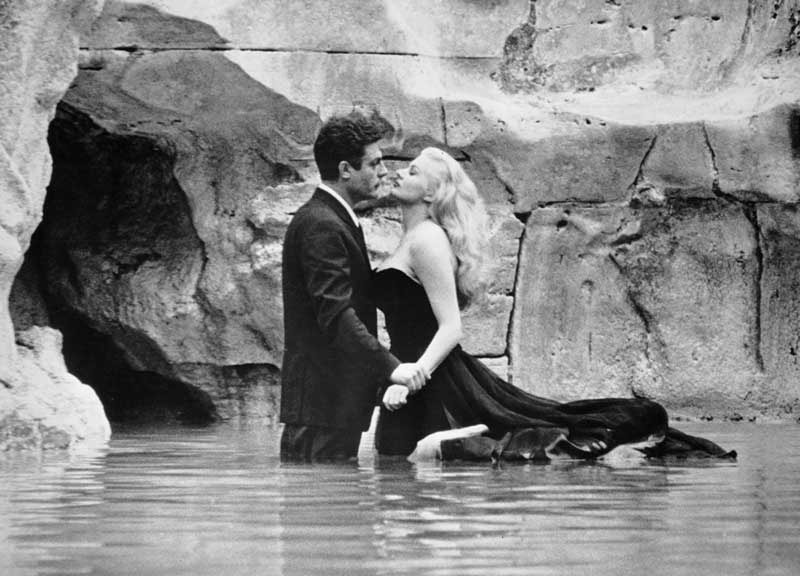 Roman Holidays

with Audrey Hepburn and Gregory Peck where actors were starring using a vespa is always one of the most fashinating films. More recently

Angels and Demon

was also filmed in Rome.

C'era una volta in America, Gangs of New York, Mission Impossible (sul Tevere) e Ocean 12 con George Clooney. 007 ultimo episodio


Our Qualified Tourist Guide from Lazio will be at your disposal for this amazing tour


Sicily island


Besides

The Godfather

(1972) the mafia film with Marlon Brando starring as Don Corleone, which became a world known masterpiece, considered to be one of the most important films of all times, Sicily island has featured in some iconic cinematic moments.

Many famous movies like

Inspector Montalbano

which has been filmed for more than ten years in many areas of the island and the Academy Award winning film

Cinema Paradiso

(1989) were set in this amazing green island.
Even a few scenes of the Bertolucci's The Last Emperor, were shot in this amazing island.



Our Qualified Tourist Guide from Sicily will be at your disposal for this amazing tour




Venice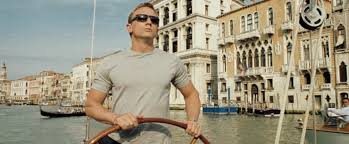 The spectacular city of Venice, which hosts the famous Biennale, the oldest film festival in the world, has been the movie location of many famous films.

In 1996 Woody Allen decided to film here the film "Everyone says I love you" whiere many of the beautiful Venetian palaces were shown.

Casin˛ Royale

(2006) which is part of the James Bond saga, was shot here showing most of the Gran Canale. In 2010 another world known film

The Tourist

, with Angelina Jolie and Johnny Depp was starred in this magical set.




Our Qualified Tourist Guide from Veneto will be at your disposal for this amazing tour