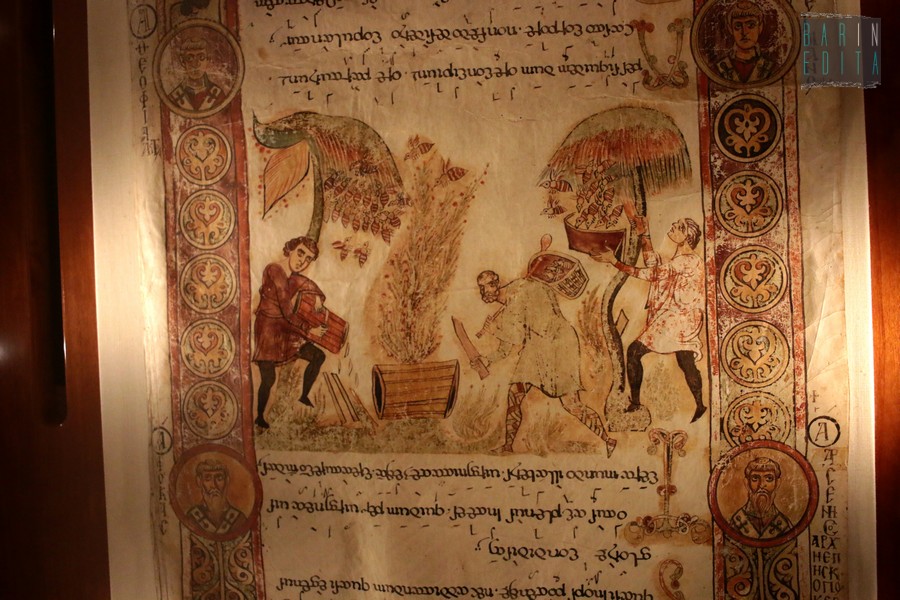 Galleries
Italy has been, for a long time, a major centre of arts and it gave birth to very important and notorious artists like Raphael, Giotto, Leonardo, Titian, Michaelangel, Donatello, Bernini, Caravaggio and many other famous artists. From north to south, Italy has thousands of art galleries and monuments hosting most of the artworks made by those great artists and they are all well known all over the world. From the Brera gallery in Milan to the Uffizi in Florence, from the Vatican Museums to the Capodimonte Museum in Naples, from the National Gallery of Umbria to the Academy Gallery in Venice, from the beautiful Messina Museum to the Pinacoteca Civica of Reggio Calabria, Italy has a lot to offer from an artistic point of view.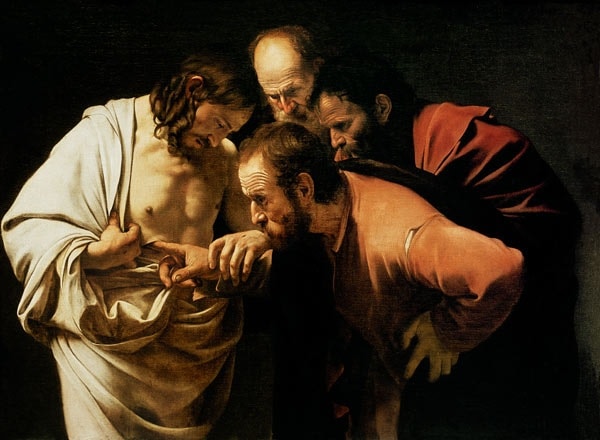 Here is a list of the most impressive galleries in Italy



Castles






The country has been inhabited by many different sovrains who preferred to live in different castles. From the beautiful Castle of Donnafugata in Sicily to Castel del Monte in Andria, Apulia, to the Angevin Castle in Naples, Italy has a lot of castles all over the country.


During the medieval age Italy was divided into different small but powerful kingdoms. The kings of those realms wanted to live safely into walled buildings. Impressive castles dating back to those ages are still scattered along the entire peninsula. They look fantastic. With their imposing appearance they are still well preserved and they are marvellous



Among the most notorious castles which have endured through the time, there are all the castles of the Aosta Valley, the beautiful Castel Sant'Angelo in Rome which is now used as a museum, the beautiful Castel del Monte, with its octagonal towers surrounding its prism shape, which constitutes a perfect synthesis of Islamic Oriental influence and the Gothic style. Very beautiful are also the four castles of the town of Naples, the Este castle in Ferrara and many others.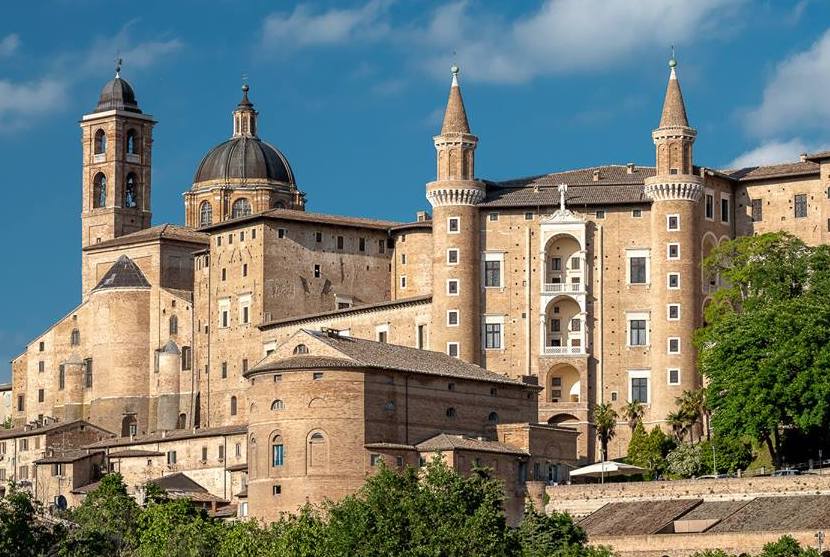 Here is a list of a few of the most impressive castles in Italy