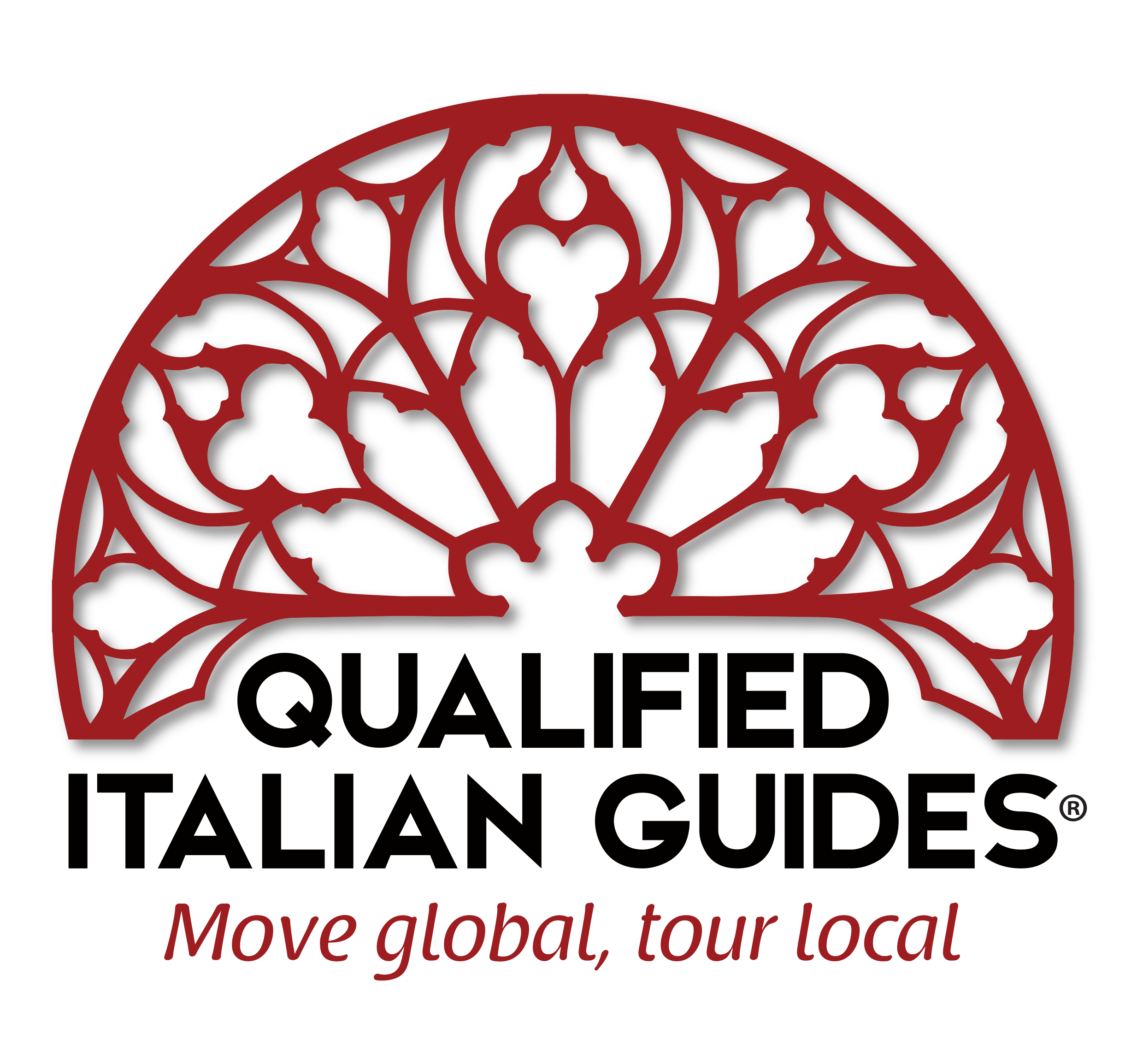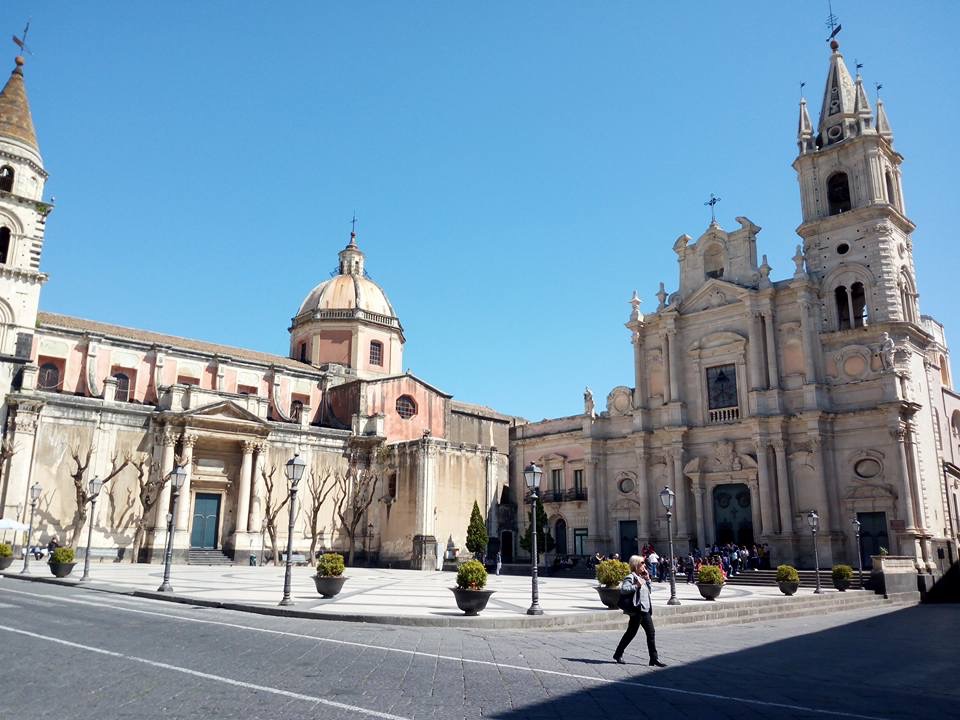 Italy is the perfect place to stroll at your own pace with one of our Qualified Italian Guides to enjoy the most beautiful and interesting city centres.



Marvel at the amazing maze of narrow "calle" (narrow streets) with their little bridges crossing small canals (rii) and lovely decorated buildings in the beautiful and mysthic Venice.

Enjoy a marvellous stroll along the Tevere river in Rome, one of the most beautiful cities in the world and walk at your own pace along the lovely narrow lanes of its city centre.

Amble along the worldwide known beatuful streets of Florence and marvel at the incredible amount of artworks which decorate its amazing buildings and churches.

Lets explore the charming city centre of Catania, the hometown of Vincenzo Bellini and one of the most beautiful and interesting cities of Sicily island with its Norman and Baroque architectures.

Go for a stroll along the stunning seafront of Naples to look at Mount Vesuvius, the Sorrento Peninsula and the beautiful islands of the bay of Naples and experience the unique atmosphere of its city centre with its maze of narrow streeets and beautiful palaces.