Italy is one of the most beautiful countries in the world and it is possible to enjoy its amazing landascapes almost everywhere.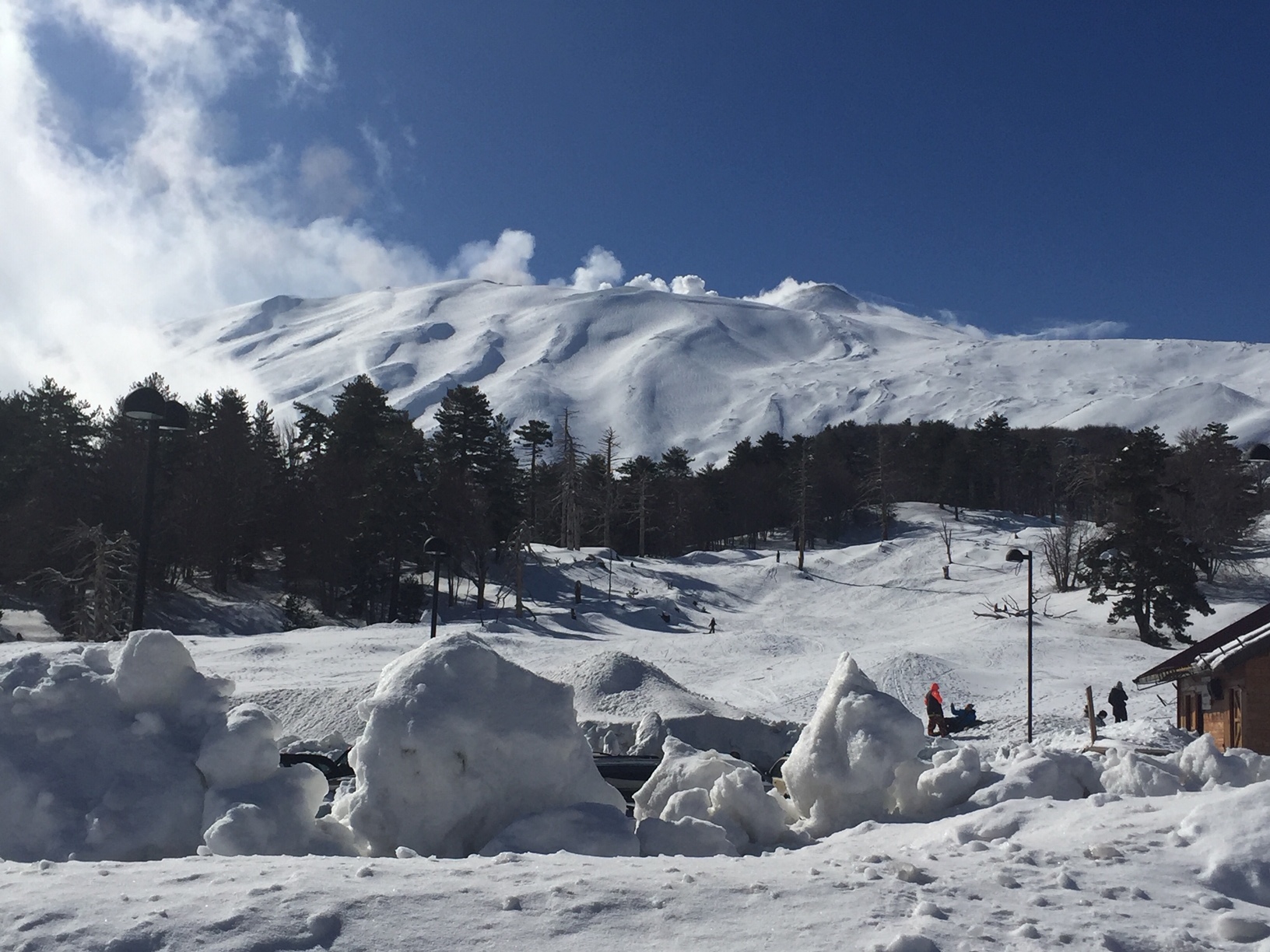 Its territory is always different from the beautiful Alps mountains to Tuscany and Lazio to Mount Vesuvius and the Amalfi Drive or to the Etna volcano in Sicily island or the beautiful beaches of Calabria, Apulia or Sardinia.
Italy has always something special to offer to its visitors.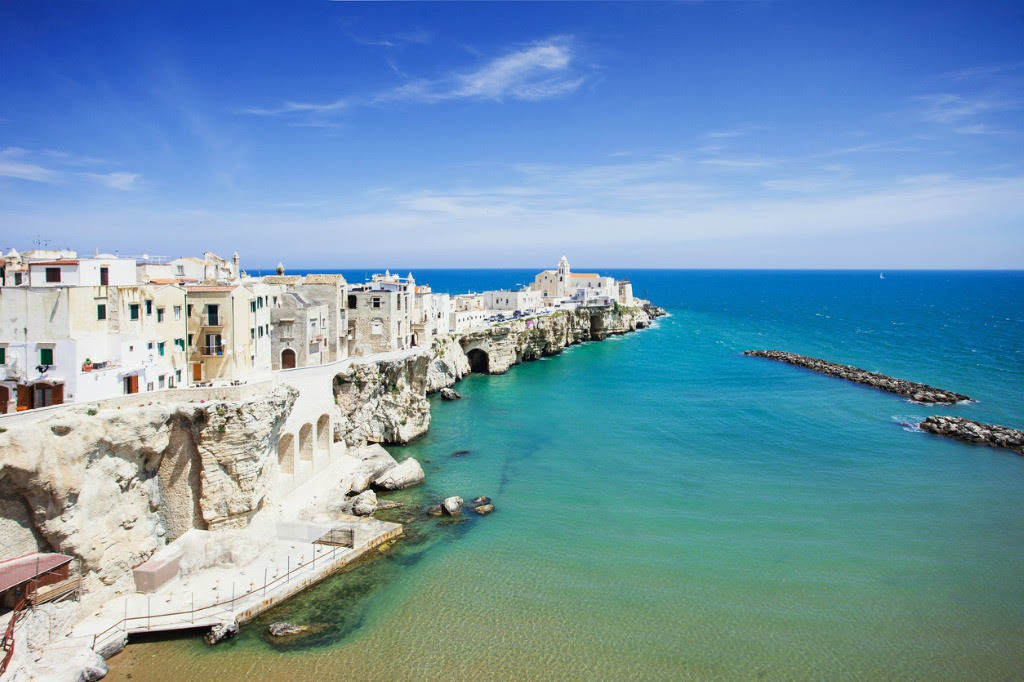 Everywhere in the country there are amazing gardens, the famous Italian style gardens, which have many varieties of flowers and trees and they are usually ornated with marble statues, sophisticated fountains, small lakes and waterfalls. Among the most elegant and finest gardens there are the Villa d'Este gardens, the Mortella garden in Ischia island, the Ninfa gardens which were built on ancient Etruscan remains or the Park of Monsters in Bomarzo.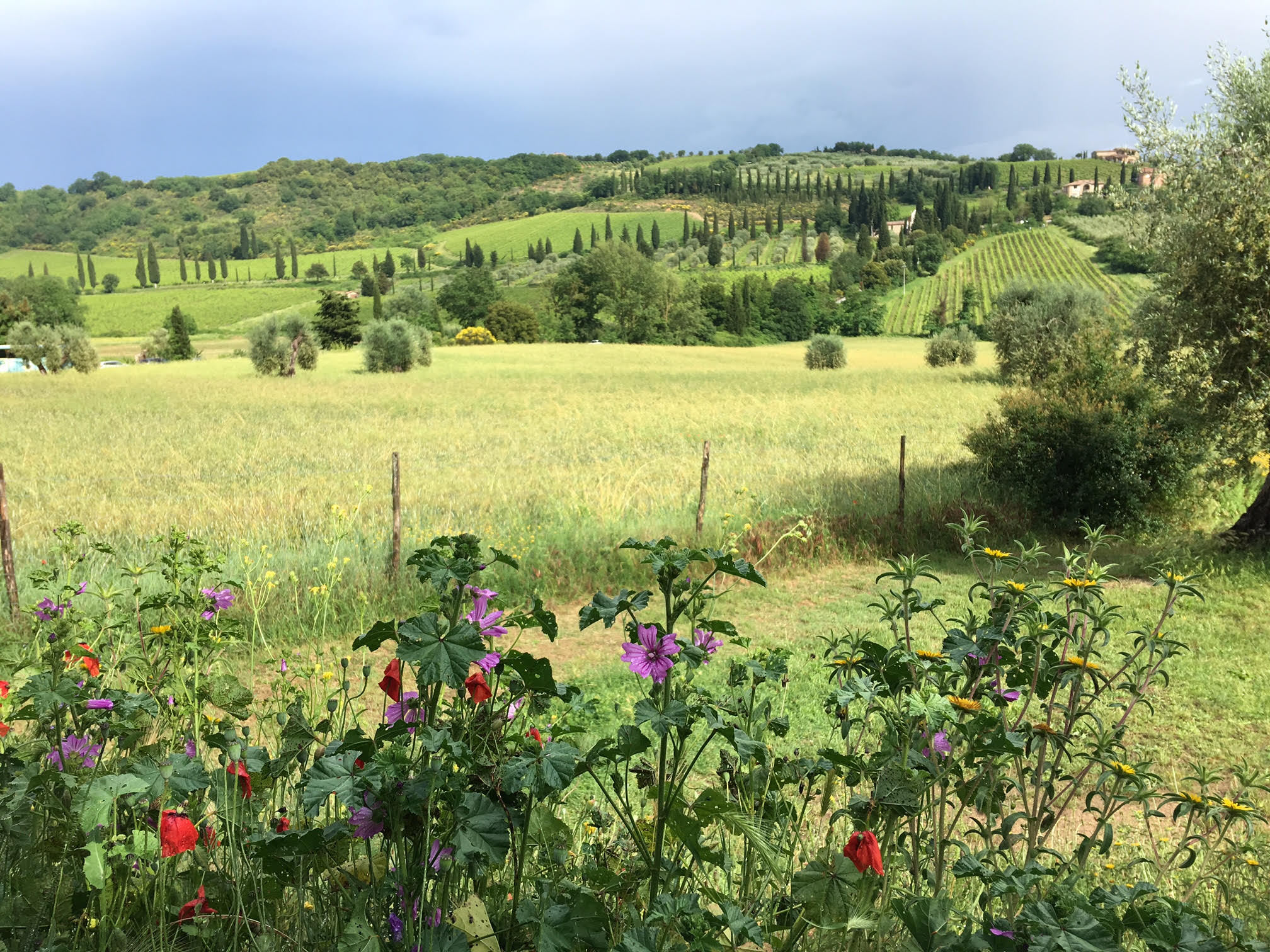 Please ask one of our
Q
ualified
I
talian
G
uides to advise you on the most spectacular areas to visit in our country.