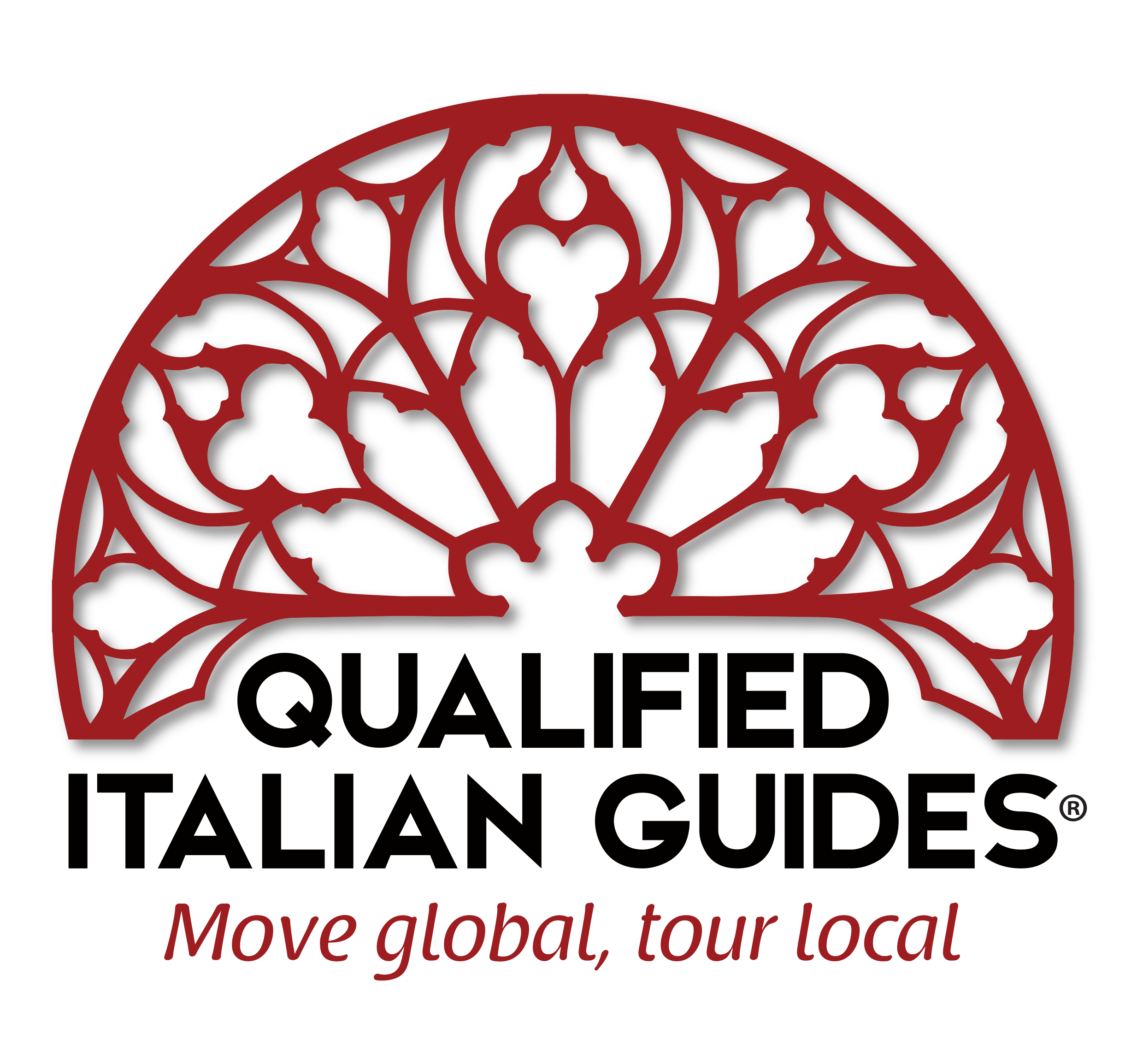 Are you looking for a private luxury unique tour?


Would you like to create a lifetime memory traveling with your beloved family?


Be inspired by our collection of great getaways. Enjoy truly exclusive and authentic cultural experiences with our


Q
ualified
I
talian
G
uides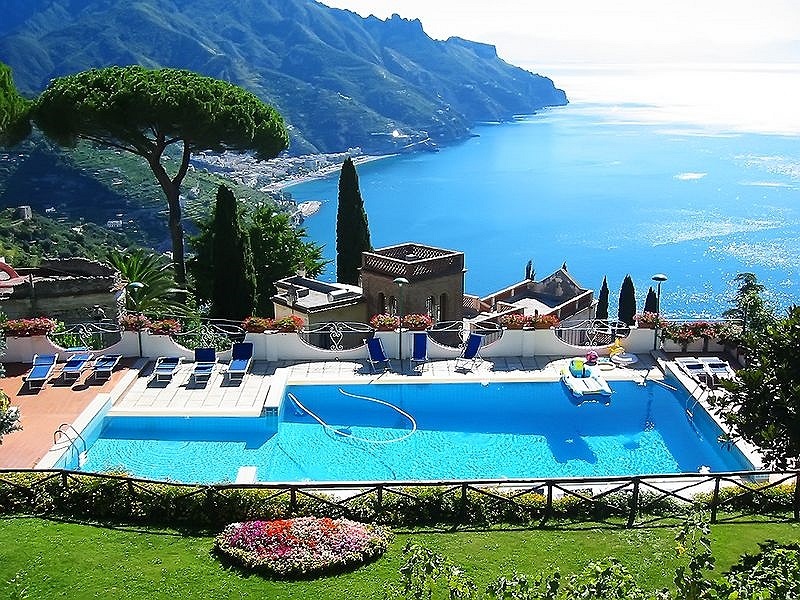 Italy is a country constantly being visited by millions of tourists every year and all of them have different needs. We

Q

ualified

I

talian

G

uides are professionals who have been serving the most discerning travellers from all over the world for years. Thanks to our experience we have learned what we call "

the art of understanding

" customers' requirements and their need for privacy.

In order to satisfy the expectations of our guests and to ensure an outstanding service, we have decided to offer a wide variety of exclusive luxury customized tours which include classic venues as well as off the beaten track tours all over Italy.



We offer a wide choice of

guided tours

to make you get the best out of your tour.




As it is your special tour, we give particular attention to it.



Our team of highly qualified and experienced tourist guides will guide you from beginning to end as you embark on a tailor-made journey of distinction so that you can create your own dream come true experience in Italy.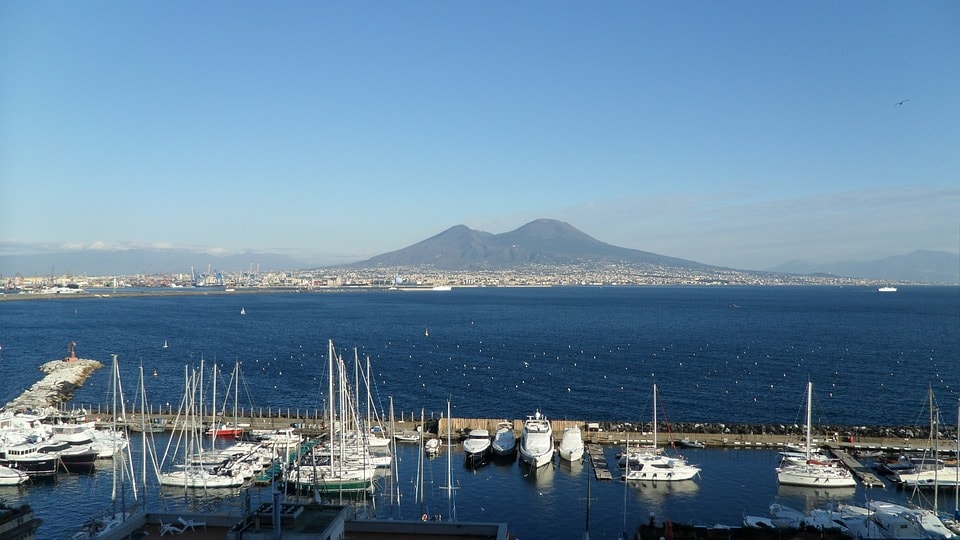 Let's plan an amazing and unforgettable tour together.





Our tours are private and they are designed specifically for your party.

Our tours can also be delivered in a limousine or private luxury car/minivan up to 6 people or in minibus for larger parties, or private boat or helicopter





For a guided tour with one of our top rated

Q

ualified

I

talian

T

ourist

G

uides, please do not hesitate to contact us